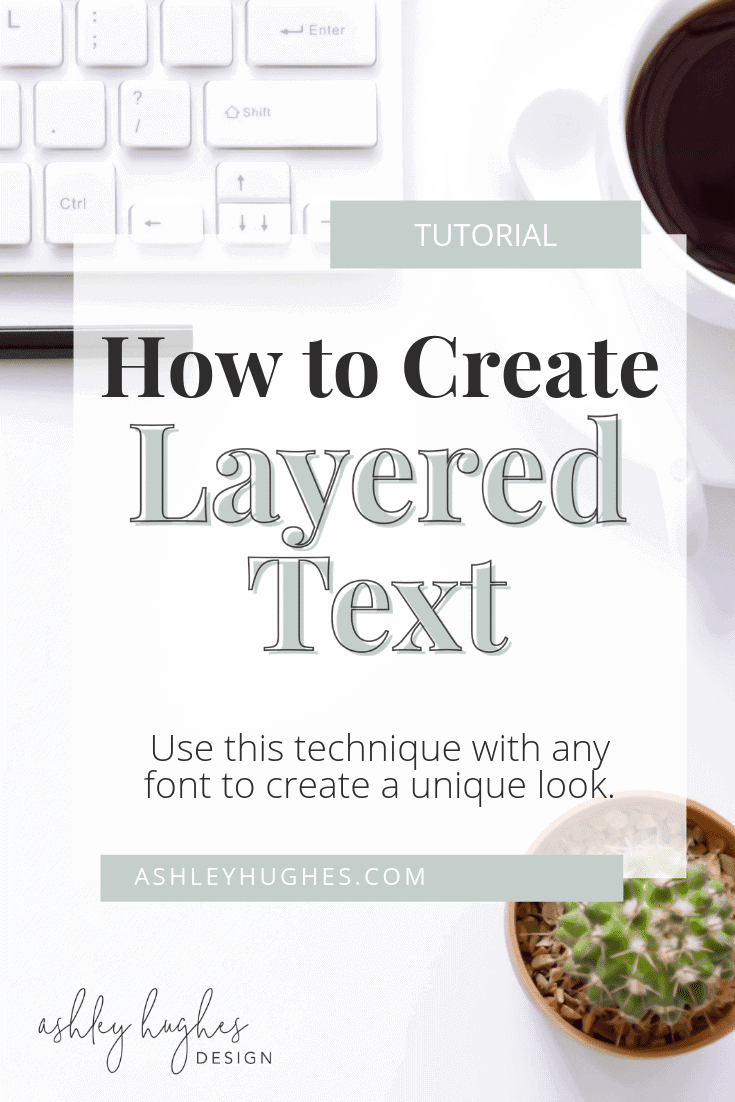 Have you wondered how to create that fun layered text look?  It's really easy and I created a short 3ish minute video to show you how!  
I use Illustrator and InDesign now, but y'all know how in love I am with PowerPoint and most teacher-creators I know use it vs. the other programs.  It's honestly my personal preference when making really quick printables… just because I am so used to it and that's what I designed on back when I began YEARS ago.  You can absolutely do this in the same way using other design programs!
The tutorial below shows you how to create layered text within PowerPoint.